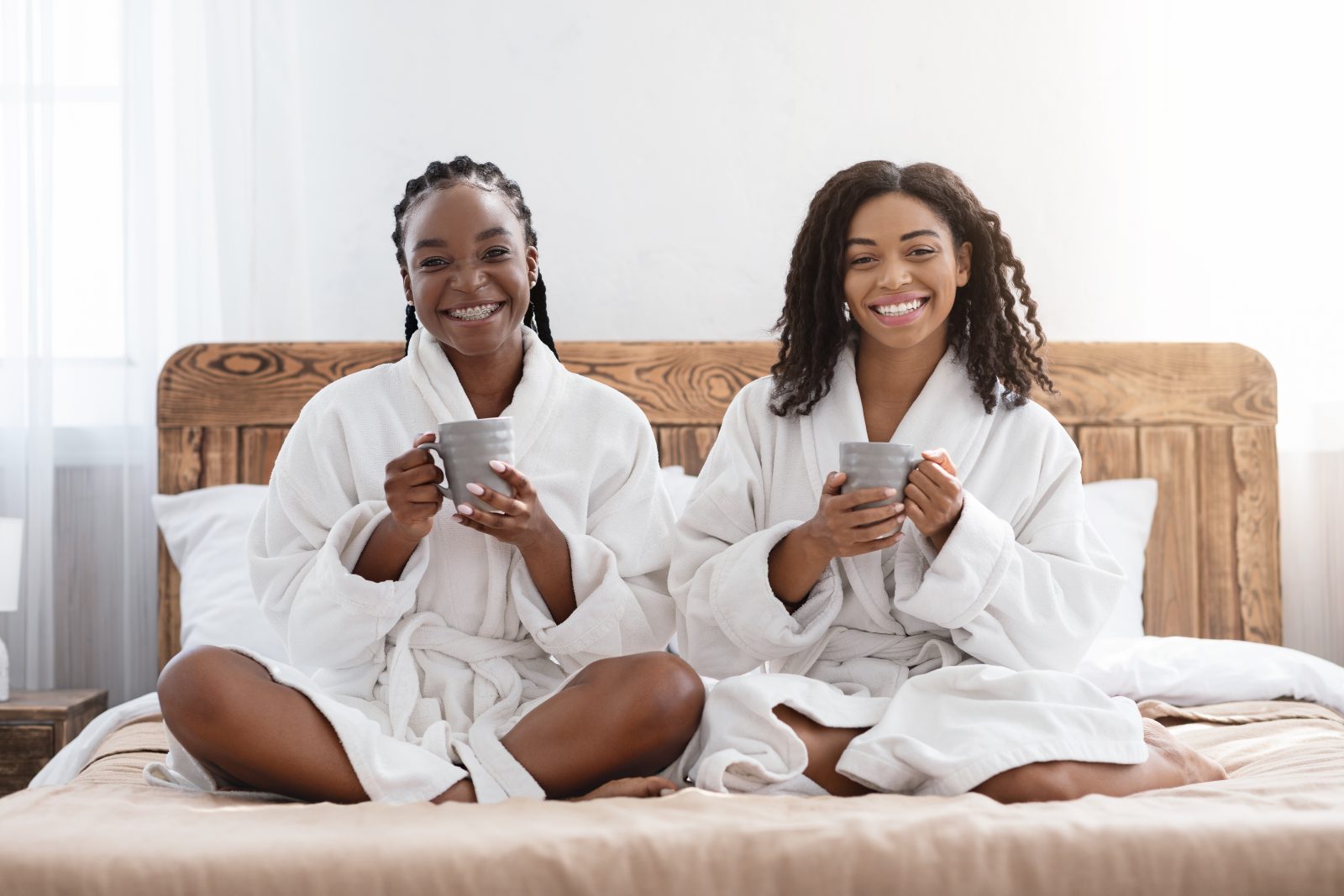 As 2020 ends and 2021 starts to take shape, it's time to look to into the following year—and maybe set some beauty resolutions! Beauty always reflects society and global events, and as 2020 showed us, things can take a quick unexpected turn. 2021 beauty trends, we predict, will still be shaped by the pandemic, new routines, and new consumer habits acquired in 2020. Moreover, we believe there will be a continuous rise in eco-friendly and natural products. Lastly, individuality is the new mainstream.
Due to the pandemic, a few things have already dramatically changed. People moved towards self-care, at-home versions of salon treatments, and drastically reduced the amount of makeup they wear. Either from the fact that people are staying home or due to the mask-wearing, they are moving towards taking care of themselves. All in all, consumer habits are changing and we intend to cater to the needs of every single one of our clients.
Let's look at the most influential global trends that we predict will be shaping the year regarding the beauty world.
Beauty for Everyone
This past year has already shown us that one of the most important things is individuality. You, as a beauty consumer, have seen it all and are tired of being put into defined categories. You now want the freedom to choose what suits your needs best, from a broad range of choices and colors. The beauty expert says "no more" to being told "you're too old / too masculine / too fancy" to use a product. We are right here for you. Choose the fragrance that suits your mood. Pick the moisturizer that makes your skin happy. Proudly ignore age labels on makeup. The world is your oyster and you're taking no one's definition of what it means to be you.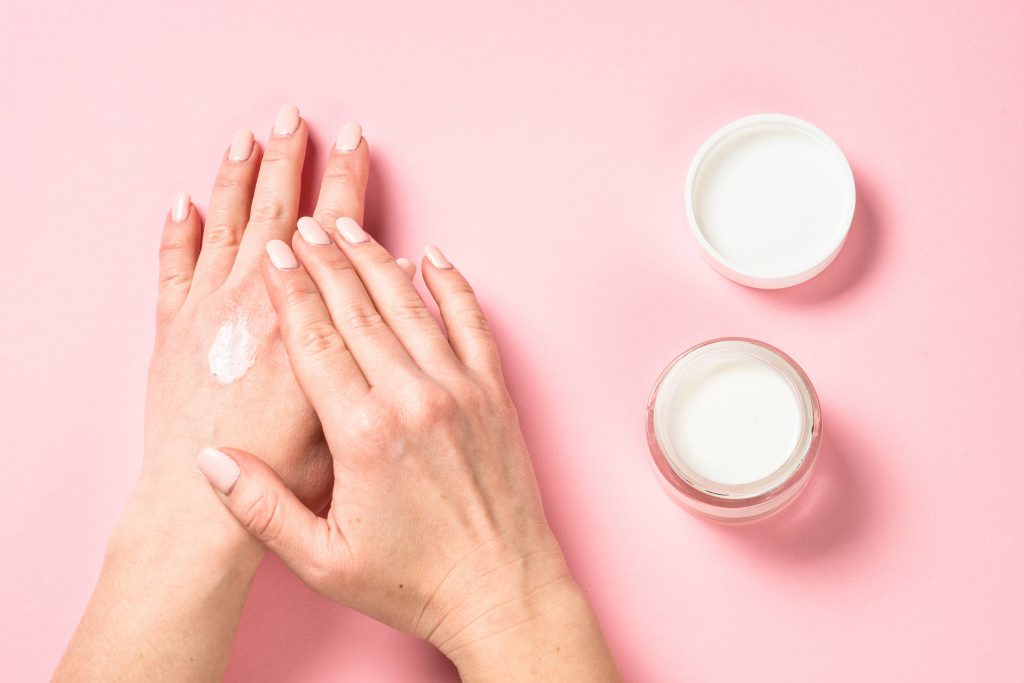 Essential Skincare
In 2020, we have witnessed the drastic fall of lipstick sales and the rise of the hand cream hero. As of 2021, we expect that you will keep on betting on what makes you feel better. Namely, skincare for sensitive skin, products to fight the dreadful maskne that plagued everyone's chins, and body care. Not only you have decided to focus on needed products, but you have also decided that you're betting on products that really work. Due to frequent hand disinfecting gestures, the skin tends to become extremely dry and even crack. Therefore, you are ditching those hand creams that you used to use for their amazing scent and replacing them with effective French Pharmacy-style products that are true powerhouses. One type of product that has seen a huge demand is pimple patches, as they're super practical.
Eco-friendly and Natural
Natural products have steadily risen to the top of your interest as a consumer. However, you are now demanding more from natural brands. It is no longer enough to be natural, the products have to be eco-conscious and have to work really well. Due to this new demand, natural products are now betting on biotechnology and gaining improved formulas to be able to truly compete with what's on the market. You have created a new trend: sophisticated natural products. You are now looking for natural products with proven efficacy. Moreover, you are (of course) demanding brands to take a stand when concerning the environment. Due to your rightful demand, we expect brands to reduce wasteful packaging, improve formulas, and bet on environment-friendly products.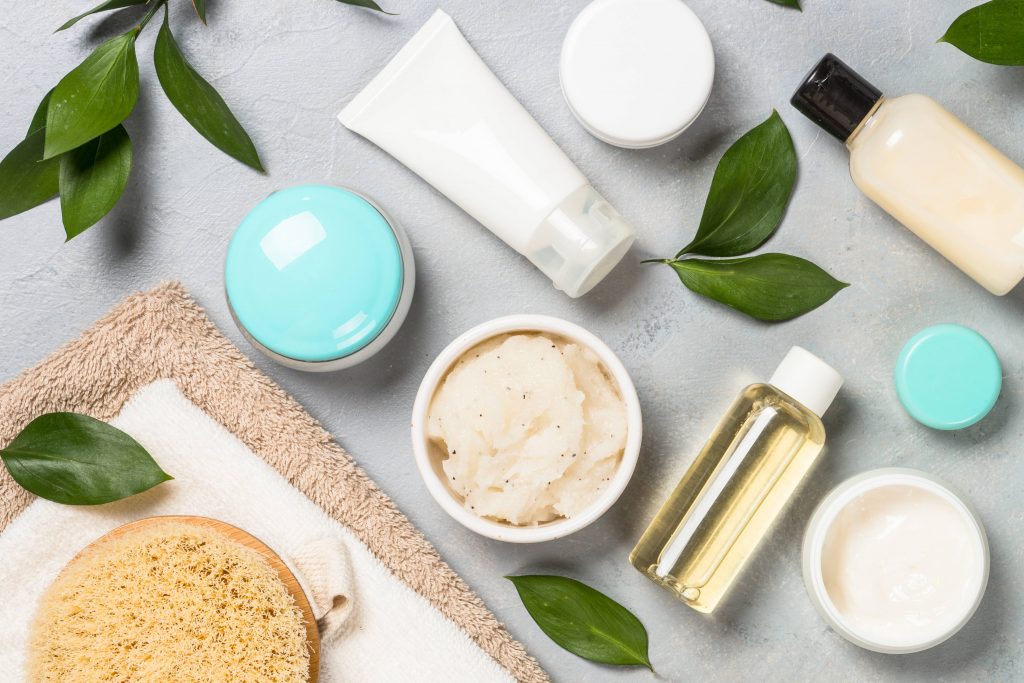 At-Home Rituals
Deriving from the closure of all salons and other non-essential businesses, people have turned to beauty treatments at home. Mainly, we're talking about three different things: nail care, hair dyeing, and at-home spa. You have decided that you don't want your hair color to fade or your nails not to express your mood. Moreover, if you can't have a proper massage or a facial, you're doing them by yourself. No one shall come between you and your me-time. To this end, we have seen products skyrocket in those categories, like nail polish and hair dye.
Premium Oral Care
Huge oral care brands have started investigating the role of oral care on COVID-19 transmission and the results look promising. Due to the pandemic, you have started to invest in really good quality oral care such as electric toothbrushes and premium toothpaste. It really is time to take care of yourself, and if you can help reduce the virus spread, why not?
As you can see, contrary to other years, 2021 beauty trends are not all about amazing new ingredients. In fact, it's all but that. It's all about you, your individuality, self-care and keeping sane in a moment when it's so tough to do so. We'll be here keeping our fingers crossed that next year we're back to crazy new trends and ingredients. Until then, stay safe and keep your head high and your hands washed.
---
This post is part of a series on beauty industry trends. Read up on the beauty trends of 2018, 2019, 2020, 2021, and 2022.