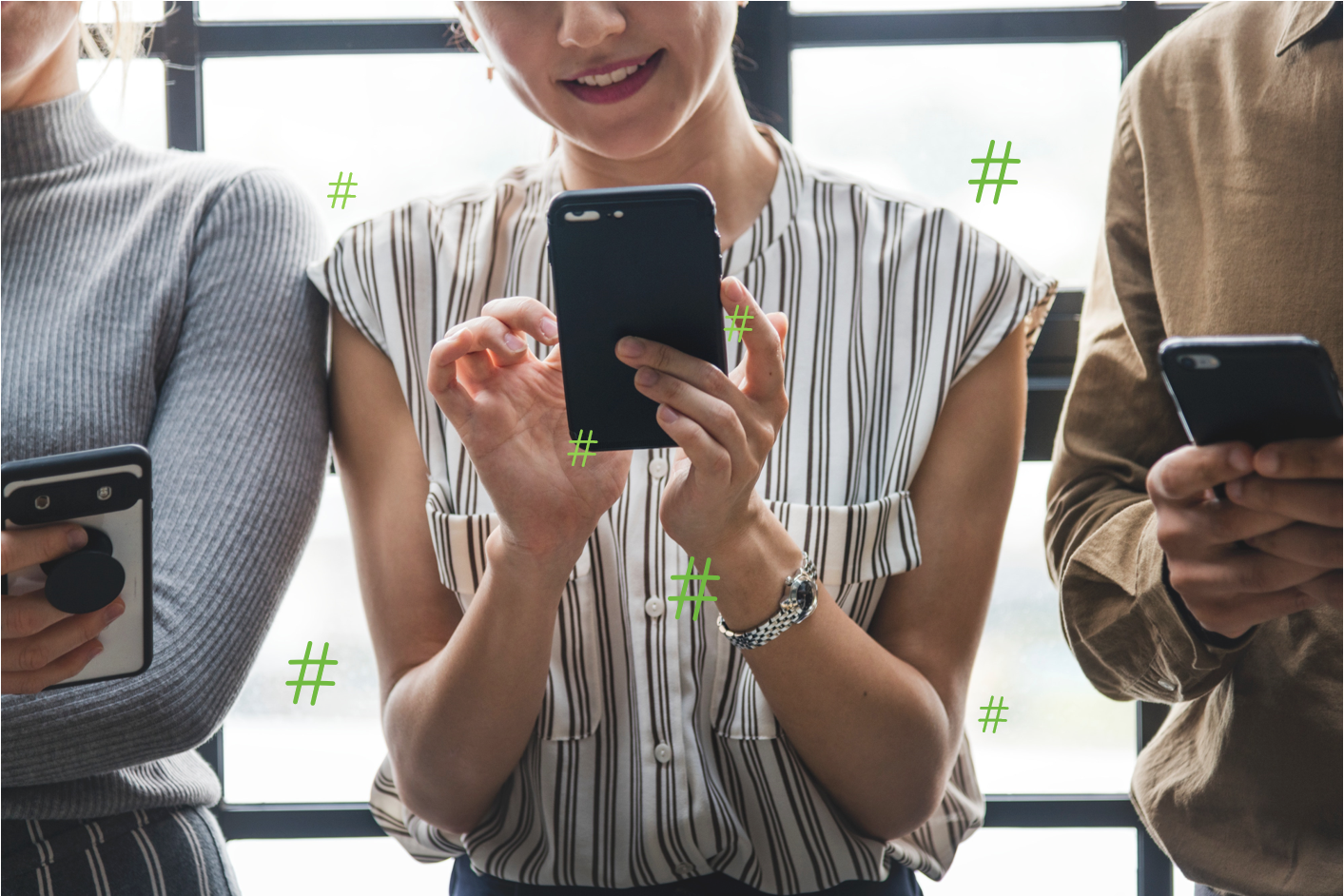 Trends on skincare for 2019 – Get to know what's new and buzzing!
Skincare is on constant evolution and this year is no exception. Here are the five top trends that will be rising throughout 2019 regarding skincare formulas and approaches.
1. Sustainability
Brands are finally committing to sustainability as customers are demanding that they keep alert and support the environment and here are some great examples from some of the brands we sell:
O'right is the leading brand on these issues, as they use biodegradable materials for their packaging and even have the "tree in the bottle" packages which are intended to be planted as they contain a plant seed;
Phyto has changed to plant-based dyes and is losing the secondary packaging on a lot of their products;
Isdin, Avène, Bioderma, and Mustela are creating biodegradable formulas for their products;
Nuxe is changing their glass jars for recyclable ones;
Klorane, A-Derma, and Avène have committed to preserving a botanical library for plants all over the world that are in risk of becoming extinct and have forbidden pesticides that kill bees;
Vichy is developing sustainable packaging;
Almost all brands have switched to electronic invoices and communication in order to destroy fewer trees.

2. The skin microbiome – probiotics and prebiotics
The gut microbiome has long been a much-discussed topic, but now we have leaped and are now talking about the skin microbiome, with brands changing their formulas to include pre and probiotics and launching new products with this in consideration. So what are these things everyone talks about? Prebiotics are ingredients which help the good bacteria that live on your skin to grow and keep the skin healthy, which is their function. Probiotics are live bacteria that are beneficial for your skin and are included in the formula itself – they are especially important when your skin has been depleted of the good bacteria, which leaves space for the bad ones to come into action and cause damages.
Brands like La Roche-Posay has already included prebiotics on their Toleriane Sensitive range and ISDIN did the same with their Everclean range, Sesderma has probiotics on its Repaskin range, Filorga has included enzymes from probiotics on their Skin Absolute Day Cream… Pre and probiotics are definitely here to stay.
3. Retinol alternatives – Bakuchiol
Bakuchiol has been all the rage in the last quarter of 2018, so expect new products with this retinol-alternative ingredient to be popping on the shelves during 2019. This is a vegan ingredient that comes from an Ayurvedic plant and has been suggested as the perfect alternative for retinol due to the fact that it combines none of the problems that retinol usually has with the antiaging benefits of retinol. It can even be safely used by pregnant people and people who are usually extremely sensitive to sun exposure. You can already find this ingredient on a few of our products:
4. Natural ingredients
One of the growing trends in the last few years has been natural skincare, and we have a lot of inspired by nature skincare right now on our website. Usually, based on plant extracts, these products combine the best of high tech skincare with the best ingredients that nature provides. You can check our selection on our dedicated page to natural beauty.
5. Witch hazel
Another skincare ingredient that is on all the trends charts right now is witch hazel. This natural ingredient is making its comeback after being used for many years in skincare and is up more than 300% in searches according to Pinterest. This ingredient is a soothing wizard that also tones the skin – this makes it perfect for sensitive skin or scalp. Here are some products with this miracle ingredient:
We can't wait for this year to develop and to see what new and exciting things will happen, but these trends are definitely a great way to start the year!