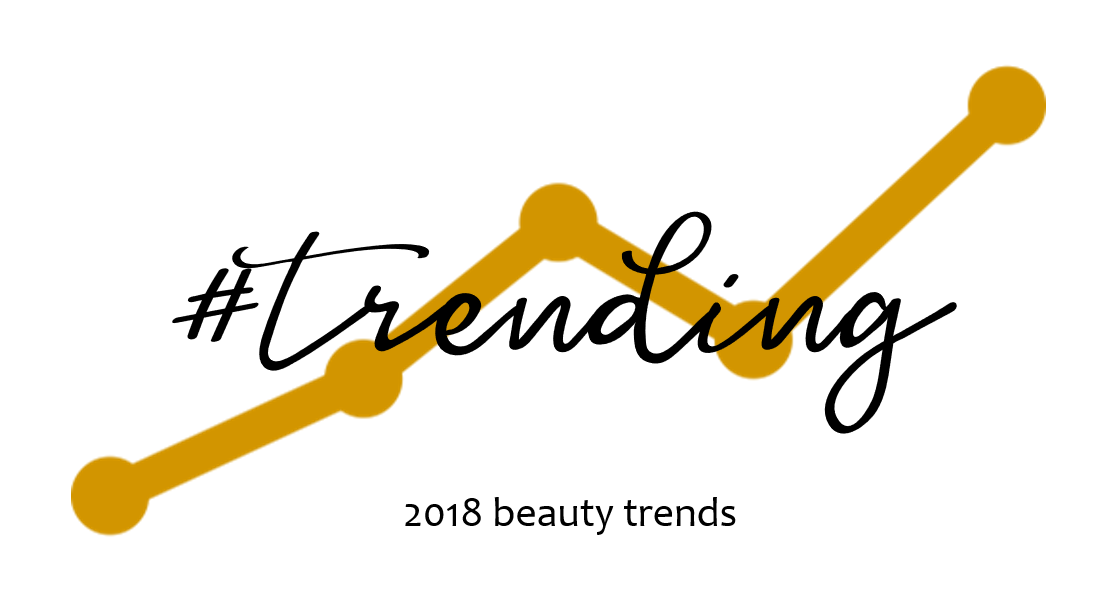 New year, new you, right? And we at Care to Beauty know that one thing that always helps to be your better self is to feel you are taking care of yourself and getting the right amount of pampering. Thus, we're bringing you the five trends in cosmetics that we've noticed are rising among the most educated consumers all around the world.
Anti-pollution
In our developed world, the awareness that pollution is harming our skin is rising. We now know that around 70% of aging is caused by external factors and could actually be easily prevented, as they are not related to chronological aging, but with the conditions we are exposed to. This has led to cosmetics brands focusing on products that can help you prevent premature aging by fighting pollution. You can find anti-pollution protection in cleansing ranges like the Double Cleansing from Lierac, on hydrating ranges like the brand new Nuxe Crème Fraîche de Beauté or the Vichy Slow Âge or in products specifically designed to protect your skin like the Esthederm City Protect InCellium Spray or the SkinCeuticals Prevent Resveratrol B E.
Oils, oils everywhere
Oils have quickly and swiftly taken the cosmetics world and they are nowhere near being ready to leave our lives. You can now find more and more products that come in an oil presentation and the tendency is for the number of products to rise. Oils are now being used for the following purposes:
Masks for every problem
The Koreans have loved masks for many years now and the rest of the world is now catching up on this trend. You can find masks for every issue your skin might have, and you can even choose between normal masks or sheet masks. You can find our selection of products on our dedicated tab Masks. There, you have just about everything your skin has ever dreamt of: hydrating and nourishing masks for dry or dehydrated skin, purifying masks for oily and congested skins that need extra help getting rid of blemishes, peeling and anti-dark spots masks to help you recover the even texture and tone and anti-aging intensive treatments.
Skincare supplements
With the crazy life we're leading it's no longer easy to maintain the right levels of nutrients within our bodies, so many are now going for supplements to help them achieve the perfect complexion and hair. Our bestsellers are undoubtedly the supplements for hair loss, but the anti-aging supplements are slowly and steadily rising in popularity. One supplement category that is also very popular is sun enhancing supplements, the ones that allow you to tan better and faster and to prevent sun allergies.
Skin brightening
The search for the perfect and even skin tone has also been one of the most prominent Asian trends in cosmetics for many years, and it seems it's going nowhere but up. Now almost every brand has a brightening range and you can search for the best products for you from all of those. You can check our selection of products here, but we'll leave you some of our all-time bestsellers: