This is one of our favorite seasons at Care to Beauty, as we love to know just what beauty trends are moving in our direction. It's always exciting to know what next year will bring! As with everything else in the world, the way society is living plays a huge part in beauty trends. It is no coincidence that after WWI and the Spanish Flu pandemic, came the Roaring Twenties. In fact, the new Roaring Twenties are expected to make a comeback next year. Joining them will be a more eco-conscious consumer and a much-deserved focus on wellness. Keep reading to explore what the 2022 beauty trends will bring and set your beauty resolutions; trust us, it's all very exciting!
Seven Up and Coming Beauty Trends for 2022
You could catch us talking about beauty trends for days, but we're choosing to stay focused! After much consideration, we have selected seven promising beauty trends for the new year 2022.
1. Sustainability and low-water skincare
With the turn of each year, more and more people become aware that the planet can't handle everything we throw in its direction. Consequently, the number of eco-conscious customers is increasing. This means that brands have to step up their sustainability game. You are no longer accepting that "recyclable packaging" is enough, nor should you. You are demanding more, and brands are delivering. From carbon-negative brands such as Evolve Organic Beauty, to B-Corp certified brands like ISDIN or APIVITA, the beauty industry is answering the call. Have you noticed how refillable containers and refill bags have started popping up?
Likewise, waterless and low-water skincare is here to stay. Some waterless products are even getting sent to space in 2022 to the International Space Station! The idea behind this trend is that transporting water from one point of the planet to another inside a cosmetics bottle with no good reason is no longer cutting it. We should be reducing the weight and volume of our products, as well as the amount of water required to use them.
2. Microbiome
Microbiome has been hitting scientific publications all over the world. Due to all this investigation going on, new skincare heroes are appearing. We've already determined that the microbiome plays an important role with acne, eczema and sensitivity and there is more to come. Keep an eye out for a lot of prebiotics & probiotics innovation coming your way in 2022!
3. Punk is back and it's brought new friends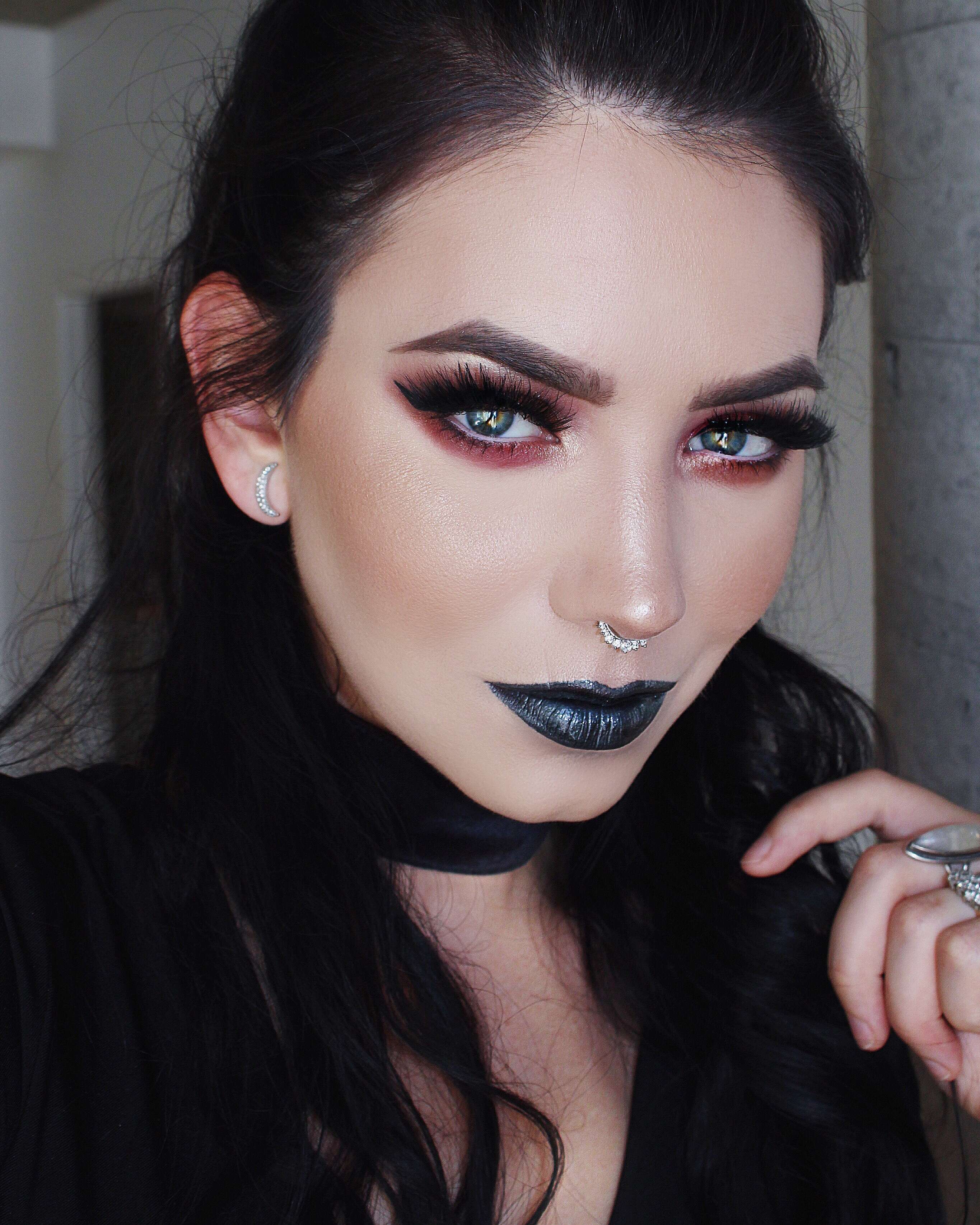 The minimalism that came from the rise of maskne due to the pandemic is already on its way out. Indeed, it's no surprise to anyone. Just like in the 20th century, after great chaos comes great joy.
So if you were thinking that bright red lipstick would make its comeback soon, think again. In fact, replace that with black lipstick. And a very punk haircut. And some really dark nail polish.
Punk has brought along a few other aesthetically maximalist friends. We're talking about geode and galaxy nail art, face gems, and experimental hairstyles. 2022 beauty trends look like it's going to be all about a rebellious mood and just having fun.
4. Scalp and underarm skincare
Yes, you've read it right, we're now taking skincare to the scalp and the underarms, and dutifully so. Actually, it just makes sense. The scalp is as much skin as any other part of the body–it just happens to usually have more hair. Considering this, a few brands are already taking the scalp into consideration with a few products, such as Lazartigue Exfoliate Pre-Shampoo Scalp Purifying Gel or Tangle Teezer's scalp exfoliator brush. It's time to spend as much time thinking about your scalp as you do about your locks. And, let's face it–a healthier scalp will produce healthier hair.
Additionally, we usually just look towards the underarm area for sweat solutions, but we need to remember that skin is skin. Some companies are delivering solutions specifically tailored for that area, and we hope to see some new ideas coming through in 2022.
5. Inclusivity for all
Beauty has to be for everybody. And although much has been said about color ranges and different ethnicity representation, inclusion doesn't stop there. Of course, the discussion regarding skin color representation needs to continue, as many brands do not offer an inclusive range of shades. Sometimes, they don't even hire people of different skin colors to showcase their products. However, more inclusivity is being rightfully demanded. We're talking about people with disabilities, different body shapes, gender neutrality, multicultural representation, age gaps, sexual orientation, different hair textures, and we could keep on going. There is much work that is already on the go, but we need to be increasing our efforts.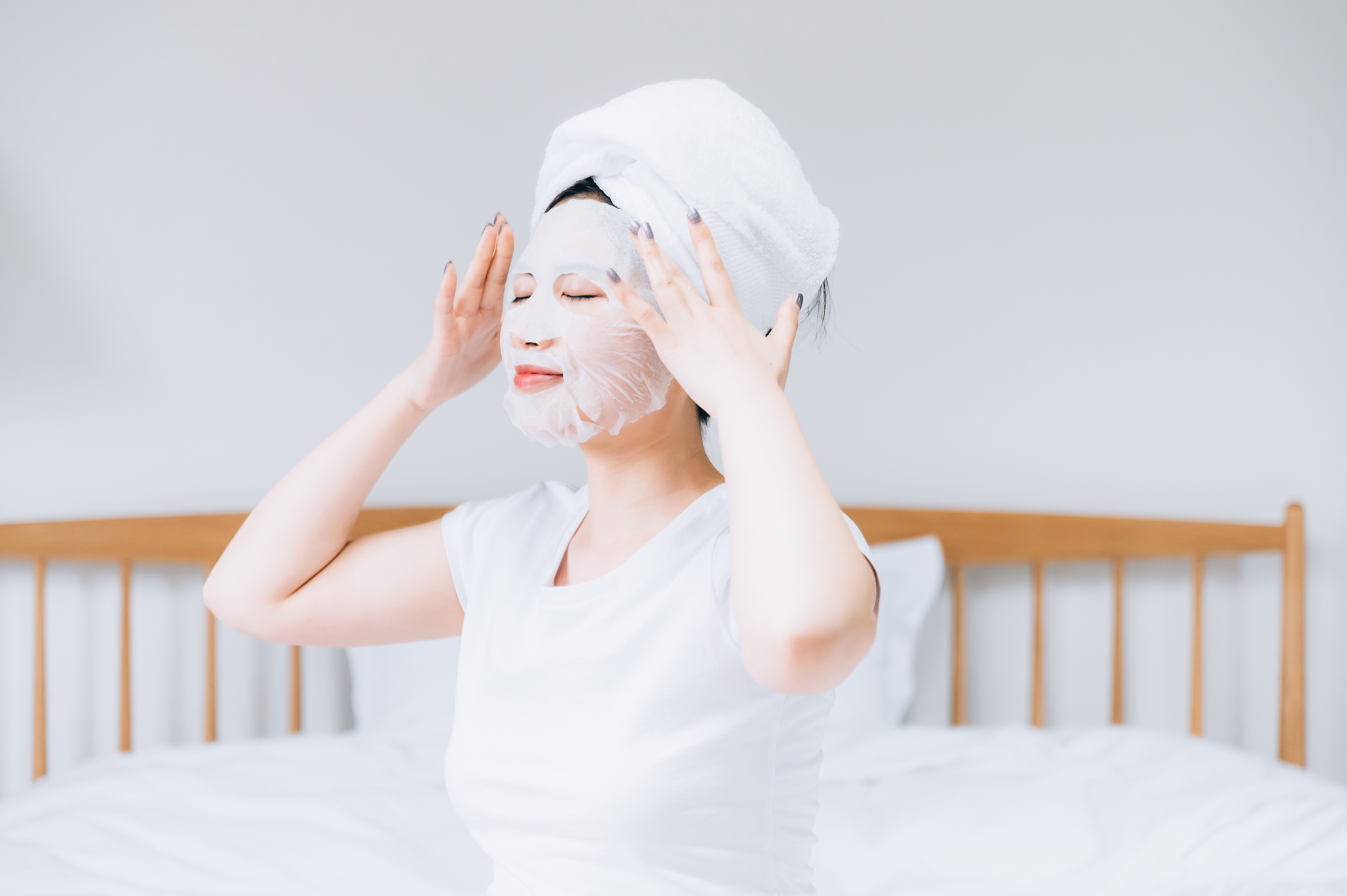 6. Wellness and pandemic-related insomnia continue to drive beauty routines
Taking "me time" during the pandemic has already saved the psychological well-being of many people since 2020. Consequently, you've been upping your skincare routine because you want that feel-good moment that is all about you. Whether you're struggling with loneliness, anxiety, or insomnia, stats show that a good skincare routine can help you feel better. So if you find that a skincare routine helps, make sure to ask our beauty experts for advice via our free Ask a Beauty Expert service.
7. Personalization and virtual try-ons
With the pandemic and the inability to try on products, this trend suddenly blew out of proportion. With the help of AI, brands and retailers are now offering virtual try-on services, as well as personalized shopping. It's all about bringing the in-store shopping experience to the online channels.
2022 Beauty Trends: Summarized
2022 is shaping up to be a roaring year, all about taking care of you and your skin (wherever that skin is located). Therefore, we expect to see a lot of fun and loud looks, and disruptive approaches. Moreover, this is the year to think about two main themes: broad inclusivity and real sustainability.
---
This post is part of a series on beauty industry trends. Read up on the beauty trends of 2018, 2019, 2020, 2021, and 2022.