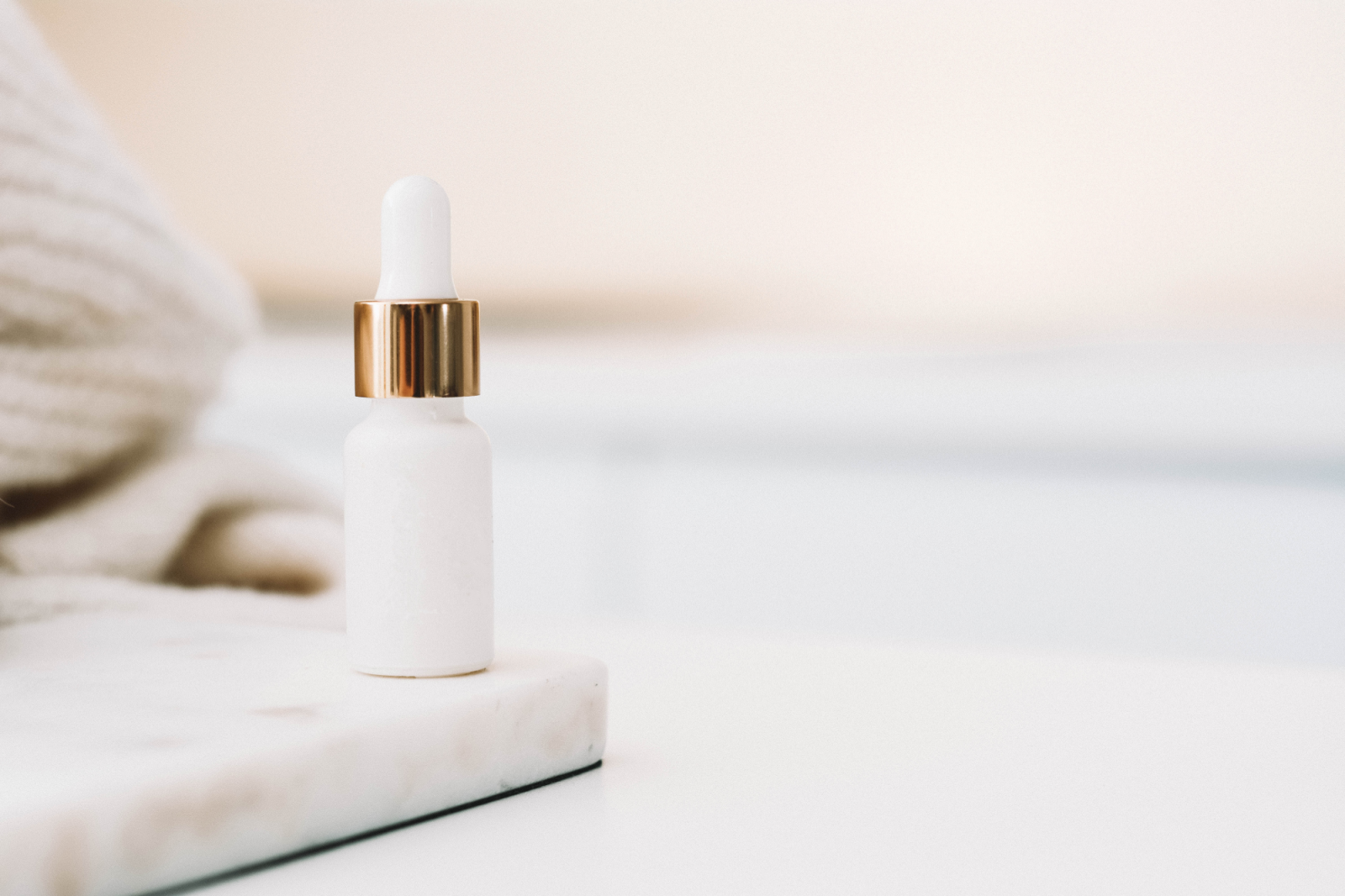 Out with the old, in with the new! A new decade arises and with it, new skincare trends for 2020. Stay with us to read all about what people are trying to reach skincare-wise and which ingredients will be all the rage during this year.
Creamy skin
It's impossible to talk about skincare trends without mentioning South Korea, so let's start with that. Glass skin, which was the number one trend in Korea last year, is now phasing out. South Koreans have spoken against what they consider to be a prison and now want fewer steps in their routine. Enter creamy skin, which is not exactly a "look" like glass skin, but a concept. Therefore, trying to answer the demands of the consumers, South Korean brands are trying to combine steps and they have reached a product that is an intermediate between a toner and a moisturizer. Subsequently, the texture is a milky lotion that combines the benefits of both products and saves time.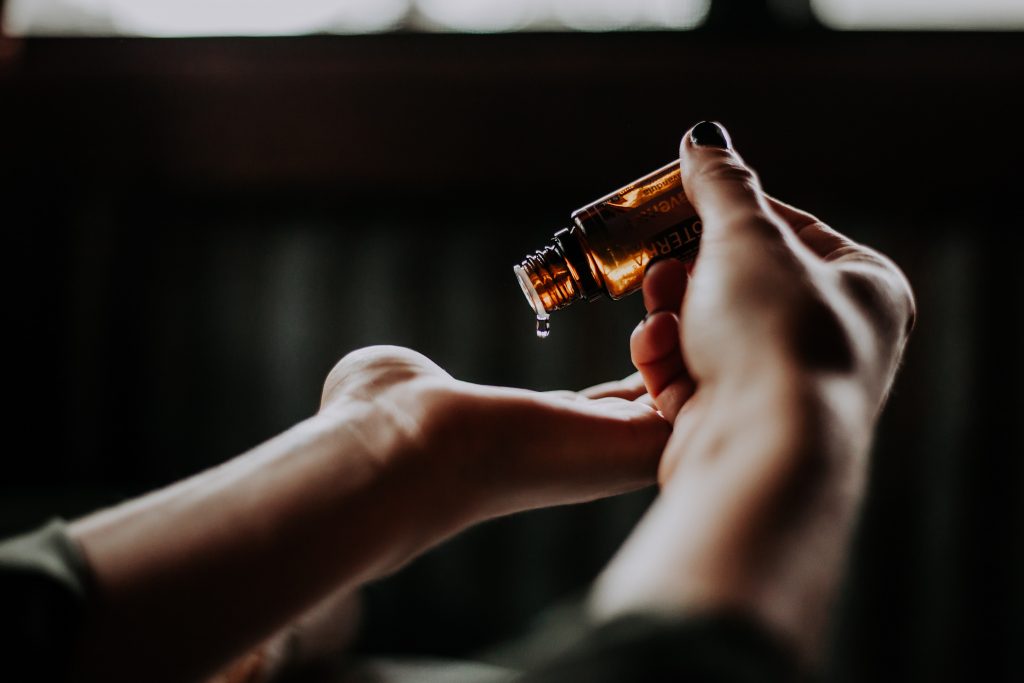 CBD Skincare
If you're not living under a rock (if you are, we deliver worldwide, so you can still get your goods), you've already heard about CBD skincare, one of the biggest skincare trends for 2020. Although it might sound troublesome, worry not, as everything is legal under European law. But besides everyone talking about it, what does CBD actually do? Markedly, CBD is being studied in almost every field possible but has already established itself as a soothing agent against inflammatory diseases such as acne, psoriasis, and atopic dermatitis. Additionally, it also has anti-oxidant properties, protecting the skin from premature aging.
Centella asiatica
Whereas you might think that you have never contacted with Centella asiatica before, I can guarantee that you most certainly have. At this point, I will give you a hint: it's also known as "cica". In short, all the creams that are known for repairing the skin and have that prefix as a part of their name contain this miraculous ingredient. You can find it on Avène Cicalfate, La Roche-Posay Cicaplast, or even Bioderma Cicabio. Provided that peelings are slowly being less and less popular and the need to repair the skin arises, it's only natural that an ingredient such as Centella comes back with a vengeance and ready to take over the world once again.
Say goodbye to aggressive skincare actives–healthy, comfortable, soothed skin is one of the biggest skincare trends for 2020.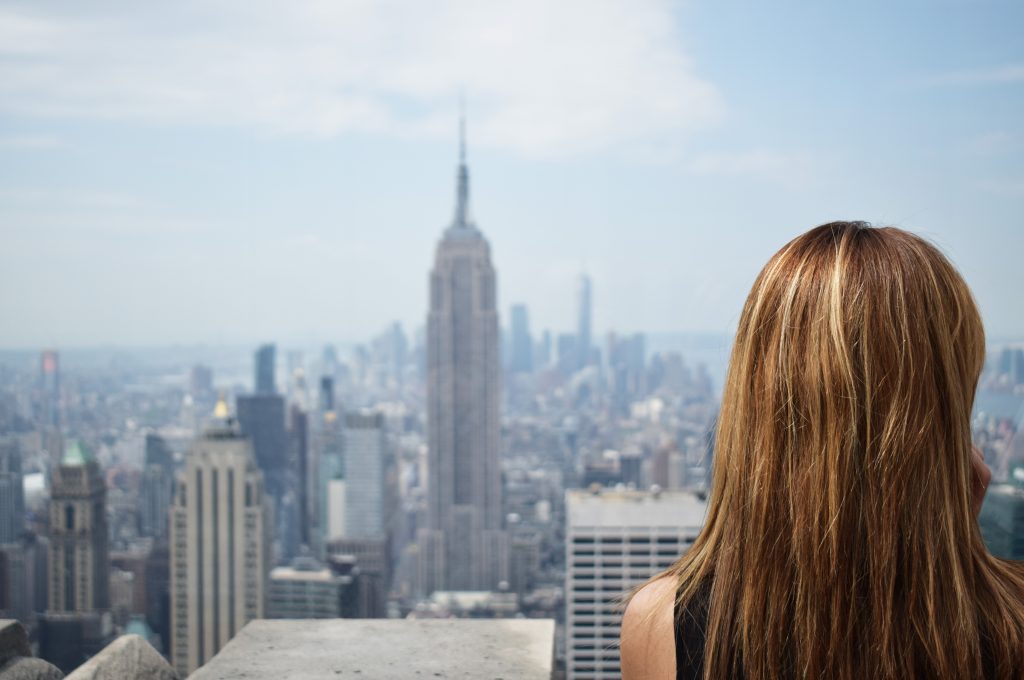 Pollution protection
As people live in more and more polluted environments and urban areas, people who look for protected skin are now searching for ways to shield the skin from pollution. A lot of research has been done in this field and a lot of products have been launched in the last years. Pollution protection ranges from ingredients that form an invisible shield on your skin, to antioxidants and algae extracts that absorb pollution.
Encapsulated ingredients
Encapsulating ingredients allows the brands to deliver the ingredients deeper into the skin and to reduce side effects. Additionally, encapsulated ingredients can also be in a slow-release system that provides continuous action and increases efficacy. Sesderma is a brand that has been on the cutting edge of this technology, with most of their products having the active ingredients encapsulated in nanossomes or sensissomes. Both of these are nanotechnology techniques that help to deliver the ingredients in a safer way. Expect to see a lot more brands betting on encapsulating ingredients in the near future!
We have some exciting developments regarding skincare trends for 2020. Keep an eye on all news and subscribe the Care to Beauty newsletter to receive all the exciting new launches directly on your inbox throughout the year.
---
This post is part of a series on beauty industry trends. Read up on the beauty trends of 2018, 2019, 2020, 2021, and 2022.