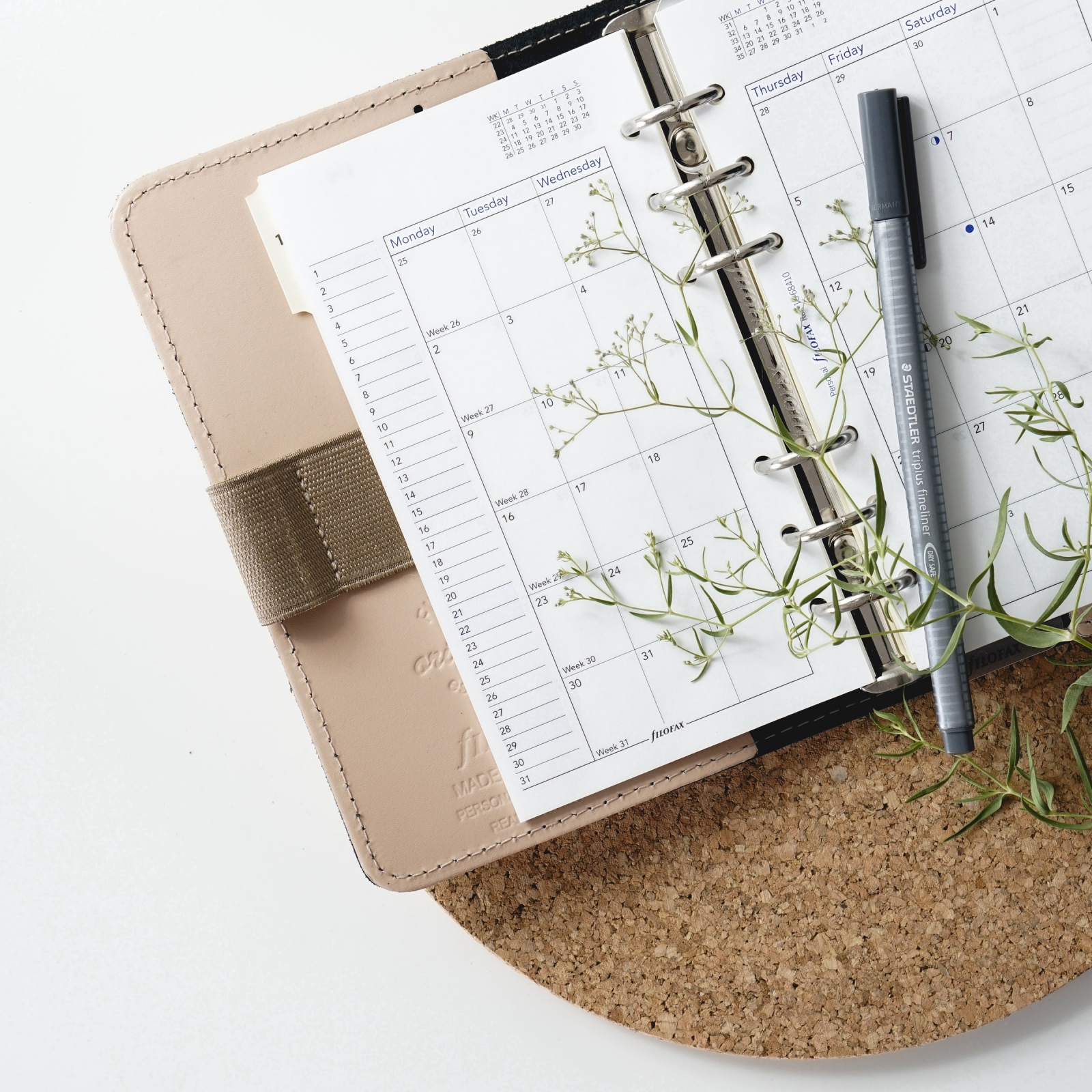 Do you rotate your wardrobe through the seasons? Then there's no reason not to rotate your skincare as well. Your skin (and hair!) have different needs throughout the year, so it's only fair that you put together your skincare shopping list according to the seasons. Below, we give you our best insider tips on what to buy every season to keep your skin pampered… while taking advantage of the best seasonal deals in skincare and hair care.
Spring: Sun's out, skin's out!
After many months tucked under multiple layers of bulky sweaters, your skin may arrive in the spring looking a little worse for wear. There's never been a better time to invest in a new set of body-pampering products: get yourself a fragrant new body scrub and a luscious new body lotion, and let your skin rejoice!
Spring is a great time to invest in body care, so don't forget your other essentials–like deodorant! With so many interesting deodorants and antiperspirants on the market today, this is a great time to go hunting for some deals. With the weather warming up, you may even want to switch your winter deodorant for a warmer weather alternative.
If you're at war with cellulite, springtime is also the best time to look at new releases and promotions in terms of anti-cellulite skincare. This is usually when brands release new products featuring new innovative approaches to tackling orange peel skin, so if this is something you're into… this is the time to strike a deal! The same can be said for self-tanners: if you're a fan of these color-boosting products to give your skin a sun-kissed look early in the springtime, this is a great time to invest in self-tanning products to give your skin that golden glow of your dreams.
Last, but not least, hair: as winter slips into spring, you may be tempted to get a new haircut. Perhaps you're changing up your look, in which case you may want to look into investing in some new hair styling products that are just as carefree and lightweight as the season.
Shopping for spring skincare? You might want to read these tips:
---
Summer: Better double up on sun protection!
Whether you're a beach-goer or a city-slicker, the summertime is the realm of the sun–which means it's also when your skin is the most vulnerable. Here at Care to Beauty, we're big supporters of wearing facial sunscreen year-round, but that doesn't mean you shouldn't pay extra attention in the summer. Lucky for you, this is also when you're likelier to find the best deals on sunscreen products: from discounted price points, to travel sizes, to sets that include both a sunscreen product and an after-sun product.
Summer is also the best season to invest in shimmering, glow-boosting skincare: think sun-kissed bronzers, luxurious body oils, slick lip glosses. If your skin is already looking a little golden, why not bring the glow up a notch with some skincare and makeup products? (Besides, if you're on vacation, there is no better time to try out some new products you wouldn't usually wear. Summer is high time for innovation, celebration, and some colorful risks when it comes to makeup!)
Now, you may love the summer, but the summer may not love you back–and when it comes to your hair, it may not love it at all! Our hair can take quite a bit of damage in the sunshine, so make sure to keep it protected with hair sunscreen and moisturizing leave-in products, such as hair serums to help you prevent split ends.
All in all, this is the season to invest in skin and hair care that will let you enjoy the summer safely!
Use these tips to level up your summer skincare shopping:
---
Fall: Time to start a new routine!
Back from your summer vacation and ready to return to your routine? Our makeup experts think it may be a great time to review your makeup stash: if you're a little more tanned than usual, your usual foundation may no longer work for your complexion!
With less exposure to the sun, fall is also a great time to transition into more serious skincare: if you've been waiting for the right time to introduce retinol into your skincare routine, this might be the time for it. Vitamin C is also a valuable asset at this time of year, as you may be dealing with some sun damage. Looking to begin an anti-dark spot routine? Now's the time!
As far as seasons go, fall is also infamous as the season of hair loss. If you find yourself struggling with hair loss–or just slower hair growth–during this period, know that you are not alone. Hair loss is so common during fall, in fact, that you will have no problem finding great deals on tried-and-tested products for hair loss. If you're looking for something new to tackle this problem, the fall is also a great time for brands to release new products related to hair loss.
Want to make pro choices with your fall skincare? We can help:
---
Winter: Moisturize, moisturize, moisturize!
It's cold. It's windy. It won't stop raining. Your lips are chapped, your hands feel rough, your face is dry and patchy–sounds like it must be winter!
When it comes to skincare, we firmly believe, here at Care to Beauty, that wintertime is all about keeping your skin hydrated and comfortable. What better time, then, to invest in some hydrating staples at a fraction of the cost? It is during this time that you will be able to find sets of lip balms, hand creams, and even foot creams to keep your dry skin in check.
We're also big fans of upping the standards of hydration on your regular skincare routine: if your skin can handle it, now's the time to invest in some heavier creams that offer not only hydration, but also much-needed nutrition. Look into face masks, as well: if your face tends to feel dry and patchy, then you will definitely enjoy a face masking session once a week. Above all, remember that it's all about being comfortable.
Last, but not least, don't forget the hair: wintertime humidity can wreak absolute havoc on your hair, especially if you are prone to frizz. If this sounds like you, then there's never been a better time to invest in anti-frizz hair care products that will not only protect your locks, but also keep them from exploding into a cloud of frizz.
Winter skincare doesn't have to be boring. Here are our best tips: