Look around: it's the most wonderful time of the year for online shoppers! Black Friday beauty deals are everywhere, and there's no shortage of alluring products vying for your attention. There's never been a better time to revamp the contents of your beauty bag–but do you really know how to get the most out of the season's deals?
If not, we're here to help; here at Care to Beauty, we have a pretty good awareness of which brands go on sale throughout the year and which brands do not, and we'd love to share this valuable intel with you. Keep reading, and find out how to get the most bang for your buck this Black Friday. Ready to be tempted? So are we!
The most exclusive Black Friday beauty deals
Some things are worth paying full price for, and that includes the products on this list. However, that doesn't mean you shouldn't take up the chance to grab them at a discount–why choose just one, if you can choose them all for a fraction of the price?
---
---
We don't need to tell you SkinCeuticals is a favorite of beauty editors and beauty aficionados everywhere: but did you know the bestselling serum from the brand, SkinCeuticals Prevent C E Ferulic, will be on a rare sale this weekend? This daytime vitamin C serum features a unique combination of 15% pure vitamin C, 1% vitamin E, and 0.5% ferulic acid to protect your skin against environmental damage and, consequently, premature skin aging.
We're also big fans of SkinCeuticals Moisturize Hydrating B5 Gel, an oil-free hydrating serum that suits every skin type. It combines vitamin B5 with hyaluronic acid in order to help bind moisture to the skin. If you're looking for a powerhouse serum that will enhance the benefits of your daily moisturizer, you can't go wrong with this one. Get it on sale while stocks last!
NeoStrata is another brand worth investing on for Black Friday. Our bestseller from the brand, NeoStrata Skin Active Intensive Eye Therapy, is a volumizing anti-aging eye treatment that improves the appearance of the eye area. It creates a toned, smooth look with a visible reduction of those pesky eye contour concerns, like crow's feet, under-eye wrinkles, and eyelid sagging.
Another bestseller, the NeoStrata Skin Active Triple Firming Neck Cream, is a rejuvenating cream for the neck and decolletage; as such, it leaves the skin firmer, lifted, and more evenly toned in just 8 weeks.
Caudalie
French brand Caudalie is a cult favorite of models and actresses alike, so it's hardly surprisingly it's on this list. If you've ever wondered about this brand's most iconic product, the famous Caudalie Beauty Elixir, now's the time to bring it into your life.
Why not invest in one of the brand's latest releases, the Caudalie Vinoperfect Brightening Glycolic Night Cream? This complexion-correcting night cream works overnight to reduce the appearance of dark spots and imperfections through the combination of viniferine, glycolic acid, and hyaluronic acid in a luscious, pampering formula.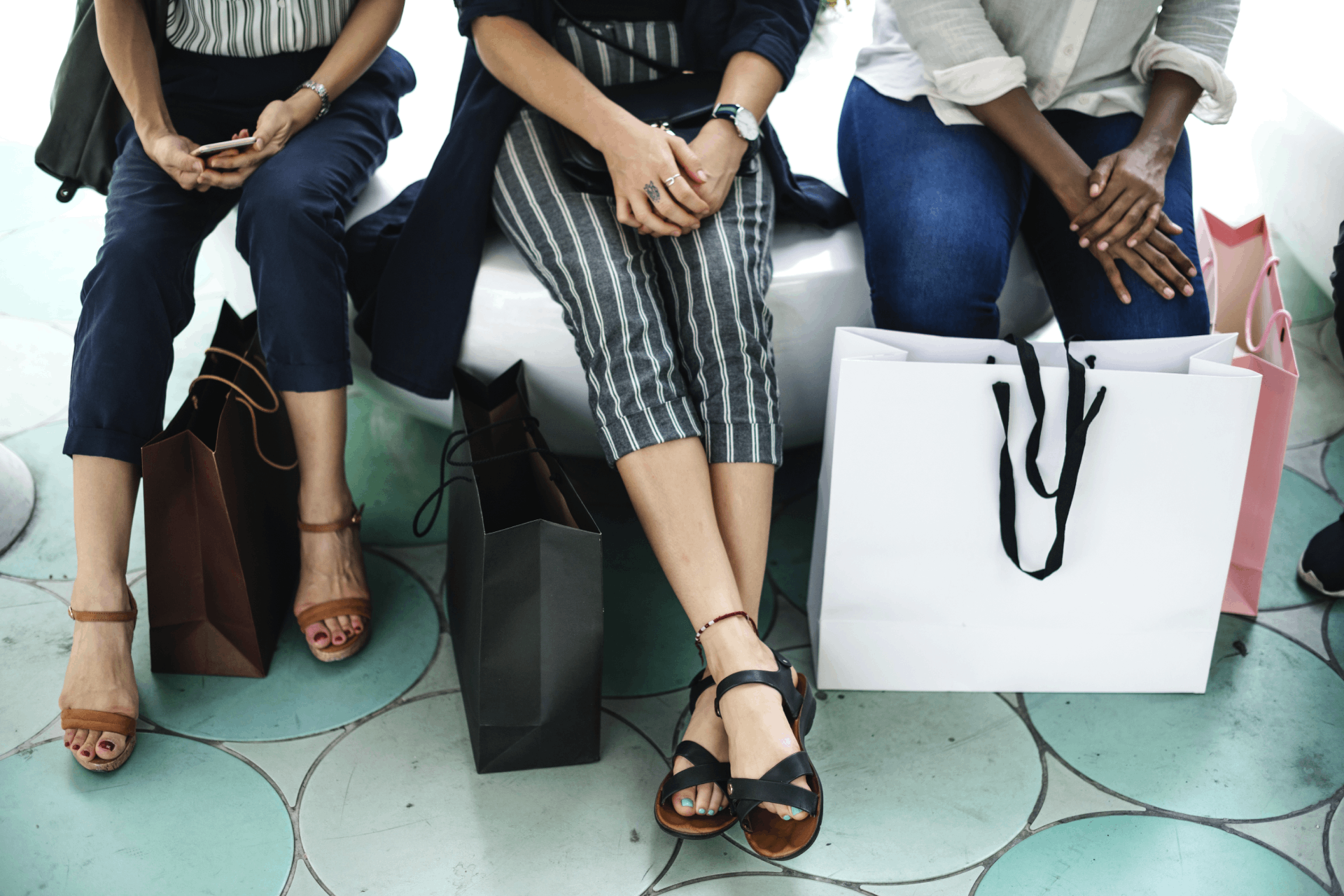 Collistar
The #1 beauty brand in Italy, Collistar is best known for its variety of innovative body treatments. If you count cellulite and loss of firmness among your main concerns, this brand has the answer in the form of, wait for it, adhesive patches. Our bestselling product, the Collistar Body Patch-Treatment Reshaping Abdomen & Hips, is a shock treatment that helps reshape the abdomen and hips. As it's made from an ultra-soft and comfortable material, this patch fits the body like a second skin, delivering toning and firming benefits for up to 8 hours.
If body scrubs are more your thing, then look no further than the Collistar Body Anti-Age Talasso-Scrub, a real regenerating treatment that fights skin aging from head to toe. Made from 90 different types of sea salt, this reinvigorating body scrub sloughs away dead skin cells, helping the skin maintain a refined and youthful texture for longer.
Endocare
If you're on the market for a global anti-aging care for normal to dry skin, Endocare offers the Endocare Tensage Cream comes with a seal of approval. This melt-in cream offers comfort and nourishment to mature skin, all the while combating skin sagging and loss of firmness. The active ingredients in the formula, which include SCA® Growth Factors and vitamin E, work together to restore firmness and elasticity to the skin, resulting in a more defined jawline and brighter, smoother skin.
From the same range, you may also opt for the Endocare Tensage Ampoules, which feature an ultra-intensive formula with a high concentration of firming actives that provide an immediate lifting effect. Peptides offer an illuminating, almost botox-like effect that restores radiance and youthfulness to the complexion. Each ampoule is meant to be used over a period of 3 days, for firm, smooth, moisturized, and even skin.
Erborian
French-Korean brand Erborian is a niche favorite in our team–so we're just as excited as you are to see it in our Black Friday beauty deals. Like every other beauty aficionado on the planet, we're big fans of the brand's BB and CC creams, which employ adaptable pigments to even out the complexion while minimizing the appearance of small imperfections and blemishes. Our bestselling product, the Erborian CC Crème High Definition Radiance Face Cream SPF25 Doré (also available in a lighter shade), combines skincare and make-up in a multi-purpose formula with SPF25.
Another star product from this brand is the Erborian Ginseng Infusion Eye Patch, an anti-fatigue eye mask that harnesses the revitalizing properties of ginseng root. Especially designed for the delicate eye contour area, this sheet mask plumps and smooths the skin, creating a serene, well-rested appearance.
---
---
Now that you've read through our suggestions for the most exclusive Black Friday beauty deals, you're all set to make your own informed skincare decisions. We're currently running a 30% off site-wide Black Friday sale on every product, including these rare finds… so run, don't walk!