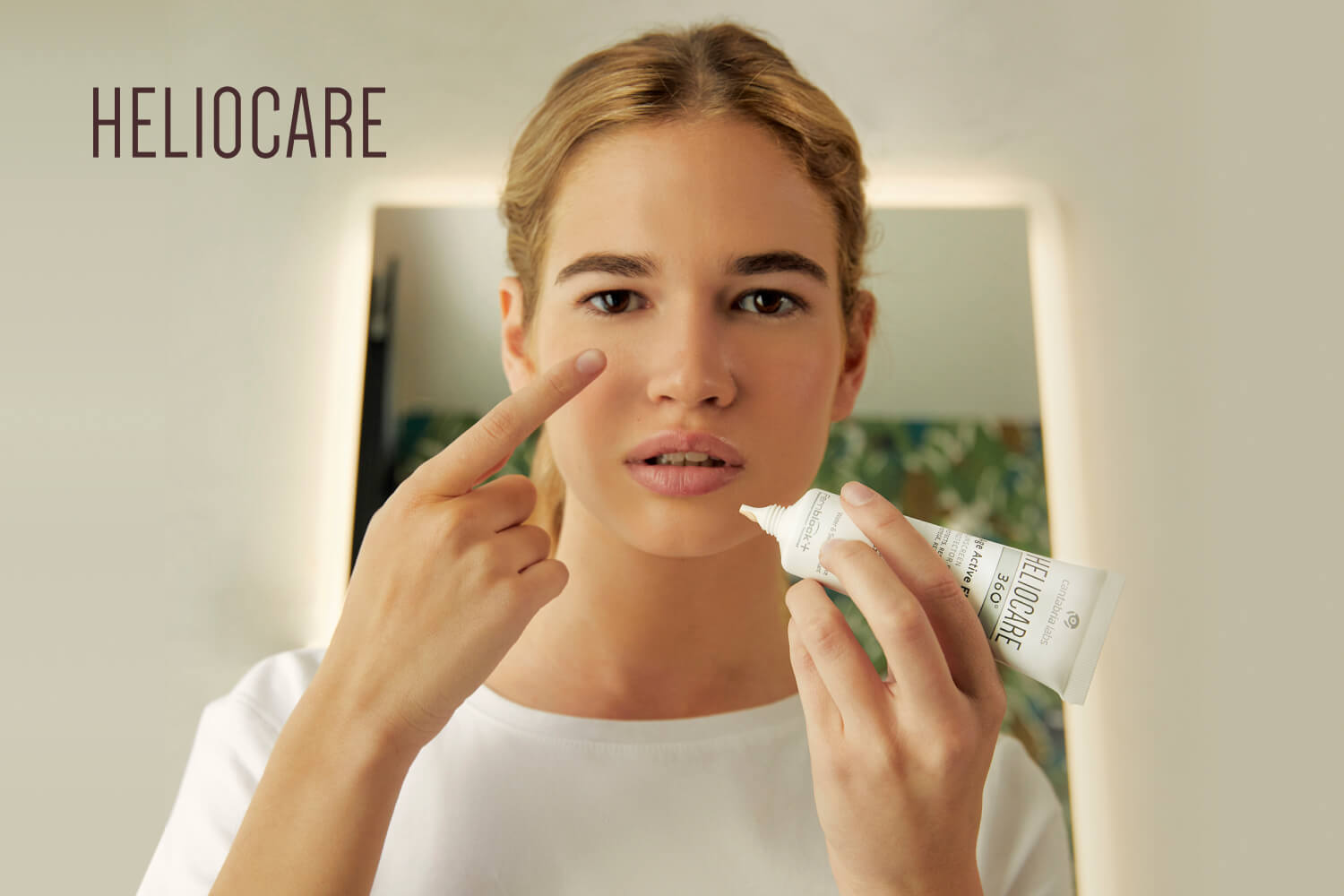 July matches with sun and sun matches, to the perfection, with HELIOCARE. That's why this brand is our Brand of the Month of July, during which you can find all their innovative and effective products with a tempting discount of 25%. Check it out!
Heliocare is a leading sunscreen brand in dermatological prescription in Europe, belonging to Cantabria Labs, and it offers a wide range of oral and topical photoprotection products with scientifically proven efficacy. State-of-the-art filters combined with active ingredients like the exclusive Fernblock® technology are the secret of their formulas. There's a lot to be said about this brand and we did it recently in a post, you can read in here, fully dedicated to understanding a bit better their product's effectiveness.
Entering HELIOCARE's world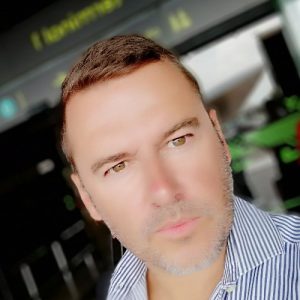 Evandro Fernandes, Commercial Director of Cantabria Labs in Portugal, was our guide on this journey to the Heliocare world. Friendly and attentive, as always, Evandro Fernandes answered all our questions understanding that opening the doors of the brand to its consumers is a great way to make them know more than their products, creating a proximity that otherwise it would be harder to achieve.
Let's find a little bit more about HELIOCARE? Come with us…
C2B – For those who do not know the brand, how would you describe it in a few words?
EF – Heliocare is a worldwide reference on photo-immunoprotection. Photo-immunoprotection because it goes further than just sun protection, guaranteeing protection at the DNA level, the immunological function of the skin, elastin and collagen protection and a broad-spectrum protection against UVA, UVB, VISIBLE LIGHT and INFRARED.
"Heliocare is a worldwide reference on photo-immunoprotection"
C2B – What can we find in HELIOCARE's products we cannot find on the other brands?
EF – The formula – very rich in highly antioxidant actives – but, above all, the FERNBLOCK that guarantee wide spectrum protection even of the skin's immune system.  The scientific support we have, namely of our oral protection products, is perhaps the most robust in this segment, worldwide.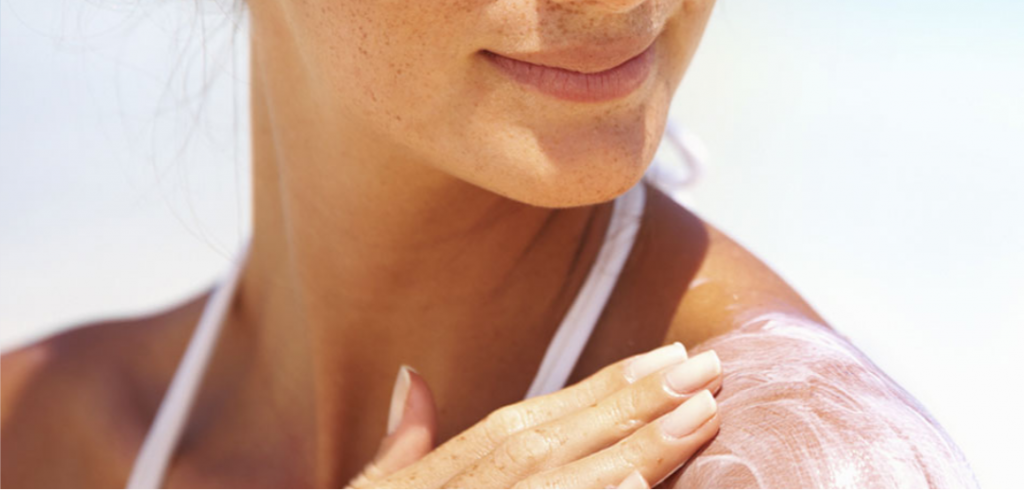 C2B – The importance of sun protection in the prevention of skin diseases and photo-aging is, today, unquestionable. How is HELIOCARE contributing to people's awareness in this aspect?
EF – Cantabria Labs work side by side with health professionals, from formulation and development to product's advising. In this perspective, we strongly focus on the training of health professionals, Dermatologists, Pediatricians, and Pharmacy Professionals, in the sense that they can advise, on the best way possible, the most suitable sun protection for each person. The recognition of the scientific community is something that guides the brand since its beginning offering a 360 guarantee for the user.
C2B – HELIOCARE is a pioneer in the inclusion of capsules to the sun protection ritual. Can we consider the capsules as the star product of this brand?
EF – Oral photo-immunoprotection is clearly Heliocare's star products. It should be pointed out that our capsules were the first ones to offer this level of protection, based on a partnership with Harvard Medical School, where the combination of topical protection (indispensable) to oral protection greatly reinforces the skin's capacity to protect itself from erythemogenic reaction (sunburn), solar allergy and skin aging. Studies, in this area, go from protection against photoaging to prevention of skin cancer, spots, sun allergies, etc.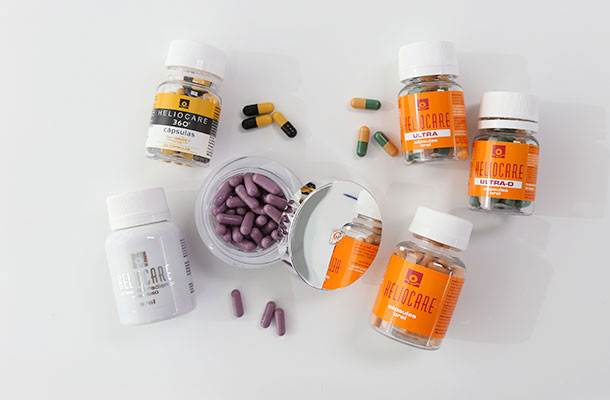 C2B – HELIOCARE produces several ranges of sunscreens. What are the big differences between them? Who are they intended for?
EF – Heliocare Classic was the first range to be developed and has a more general profile, with SPF that varies between 30 and 90, fluid textures adapted to all skin types. The 360 range offers extra protection against Visible Light and Infra-Red Radiation, which is important for more demanding users with certain associated conditions, particularly hyperpigmentation (dark spots). In the oral range, we have 3 types of capsules available. The range with color generates much interest and demand because it offers the best of 2 worlds: Makeup with broad-spectrum protection adapted to all skin types and phototypes.
C2B – Innovation and HELIOCARE are almost synonymous terms. How else can this brand innovate once it has already created some of the most effective and differentiating sunscreens on the market?
EF – INNOVATION is one of the values that Cantabria Labs has as its own. To Heliocare, research and development of new patents are not only goals but also a necessity. This is because Cantabria Labs work closely with skin specialists and is very alert to the evolution of studies in this area. Cantabria Labs often develops technologies and products that, based on very recent research, appear in the market as pioneers in several segments.
"To Heliocare, research and development of new patents are not only goals but also a necessity."
C2B – If you had to choose just one from all the HELIOCARE products, which one would you choose?
EF – I would choose Heliocare 360 Oil-free Gel, due to its galenic that is adapted to oily skin, for being colorless and mainly for the capacity of protection that 360 range has. All of this, without compromising that summer tan we love to have.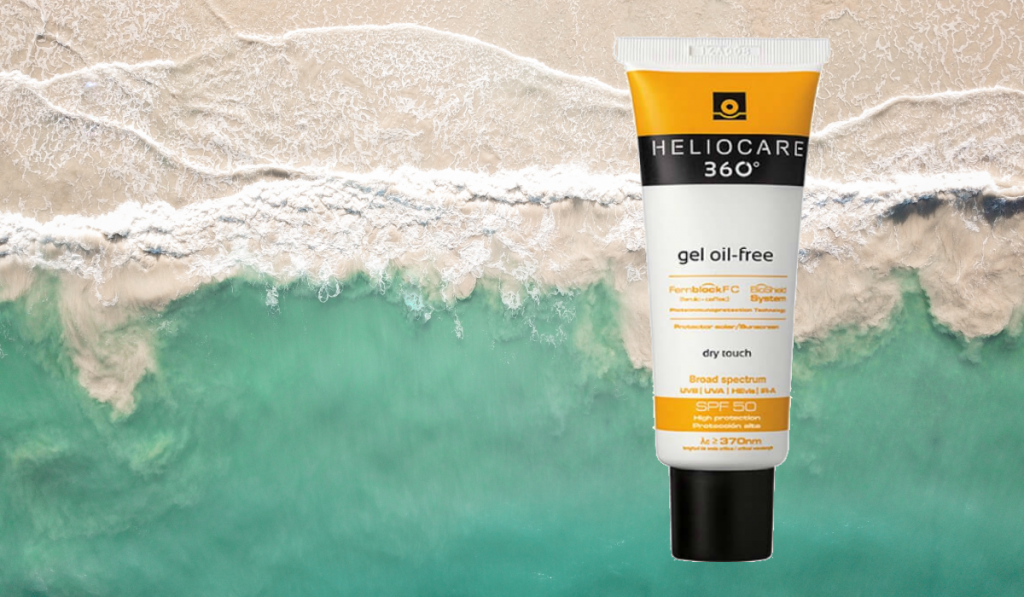 Heliocare's willingness to make sun protection more effective and robust than it ever was.
Working side by side with skin specialists and being deeply attentive to the evolution of studies in the sun protection field, allows HELIOCARE and Cantabria Labs to develop the most innovative technologies and products that appear as true pioneers in the pharmaceutical and cosmetic markets.
A wide range of products, a huge variety of textures and formulas which will certainly meet the requirements of the most demanding consumer.
This interview was translated and edited for clarity.
---
This post is part of a series of interviews conducted by Care to Beauty in 2019. We spoke to representatives of some of our favorite brands in order to bring you a closer look at some of the world's most popular skincare products. The full series includes interviews with brand reps from Eucerin, Filorga, Heliocare, La Roche-Posay, Lierac, Phyto, Sesderma, and Vichy.